Set in the District Water Board Brabantse Delta office building, the film explores the spatial backdrop as if it were a natural habitat of an animal species - the 'beings'. Paying homage to the classic wildlife documentaries, Territory of the Beings is imagined as a comprehensive survey of the beings (the employees/workers) in a modern ecosystem consisting of flexible islands (the office). The narrator takes you on a tour: displaying, analyzing and describing the behaviour of the beings and how they personalize, mark, occupy and defend their territory.
Director
Mirte van Duppen
NL
Mirte van Duppen is a video artist with a background in graphic design. To her, filming is like a thought process - a way to explore unknown situations. In her films, she analyses the structures, functions and transformative power of (urban) landscapes and human interaction with these landscapes. The reality, which we perceive, and fictional elements that we can imagine are her tools for creating analysis and composition. She intuitively documents this landscape with almost photographic footage. As an audiovisual artist, she researches the material, social and symbolic character within the landscape before her. This amazement and wonderment are something she tries to convey to her audience with work that raises more questions than answers.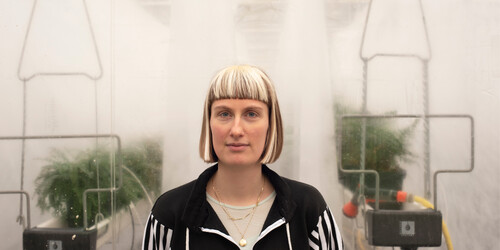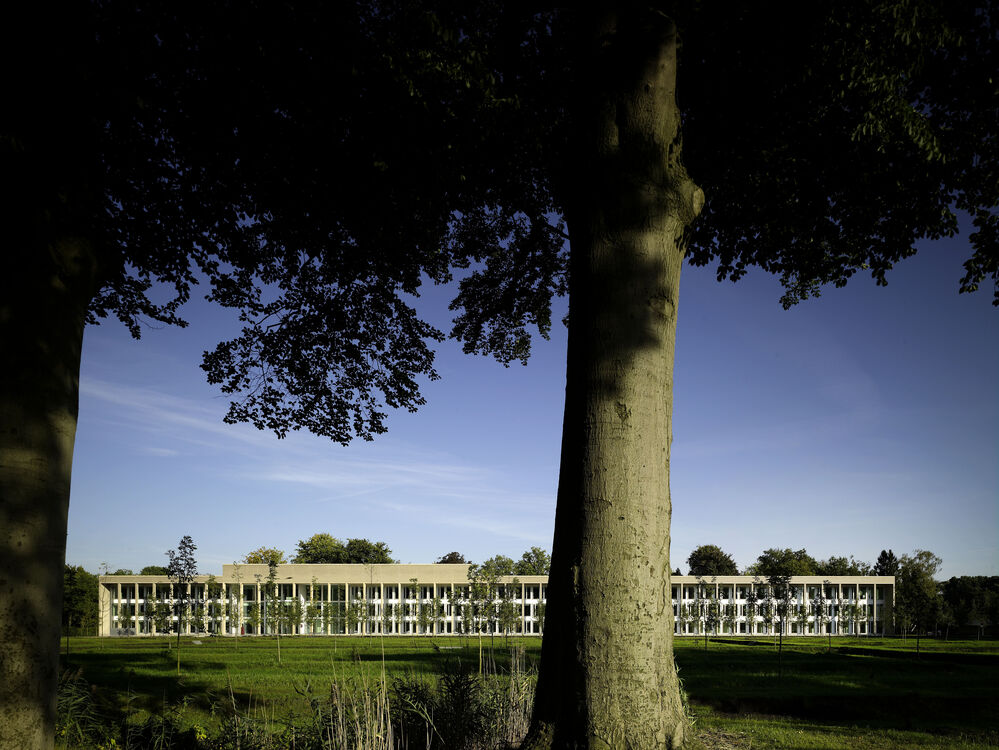 ©
 Sebastian van Damme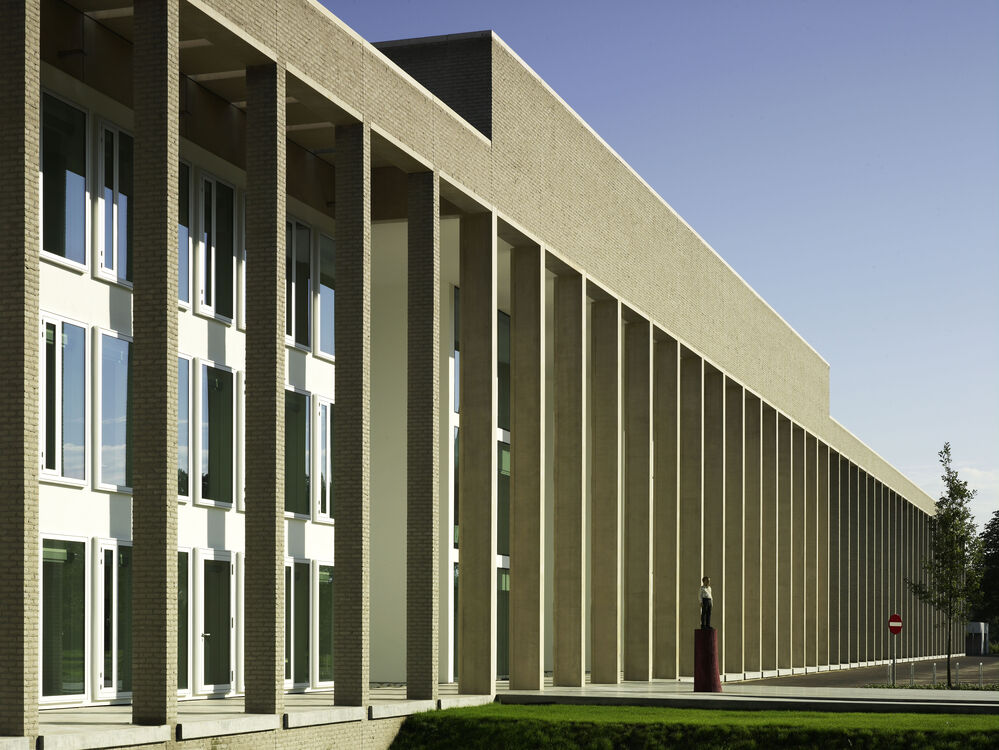 ©
 Sebastian van Damme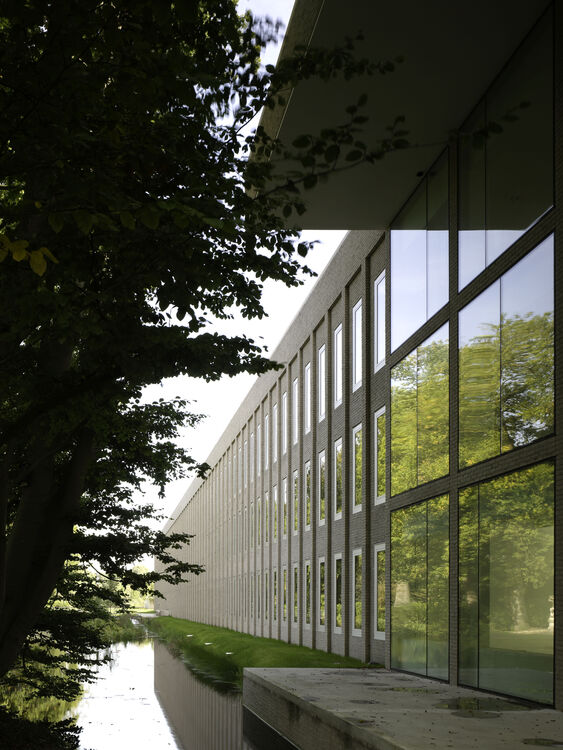 ©
 Sebastian van Damme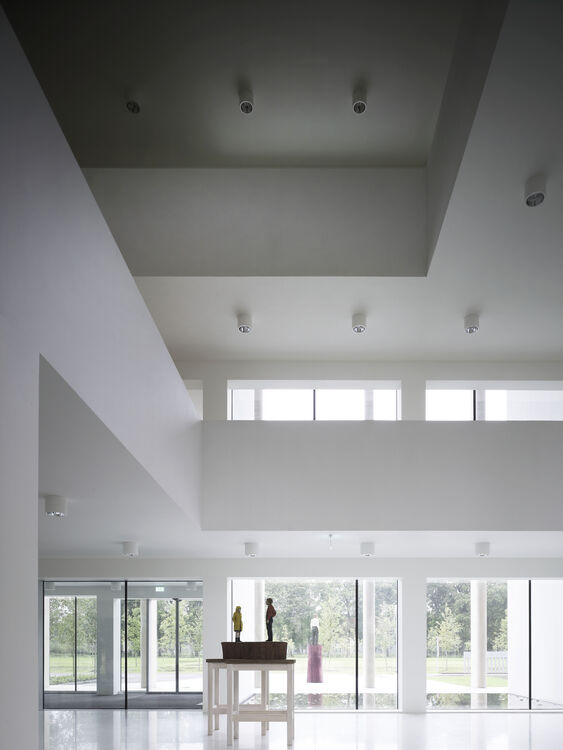 ©
 Sebastian van Damme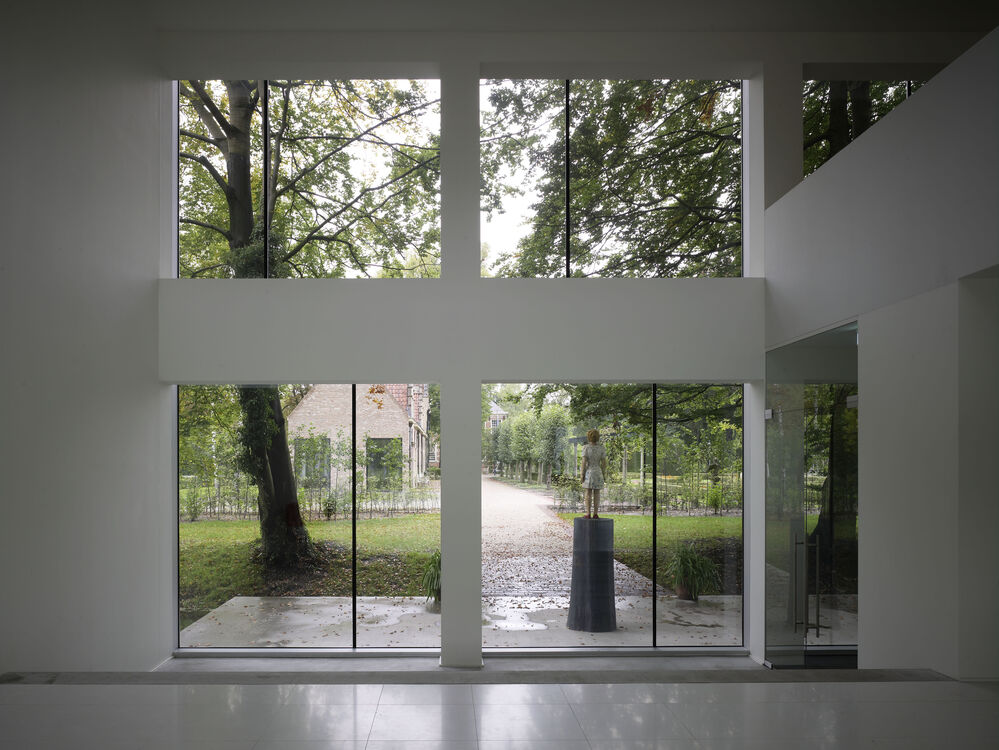 ©
 Sebastian van Damme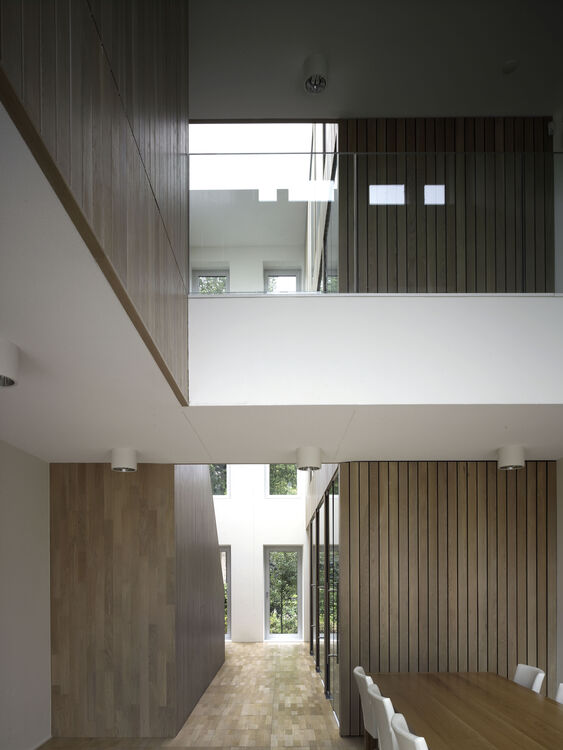 ©
 Sebastian van Damme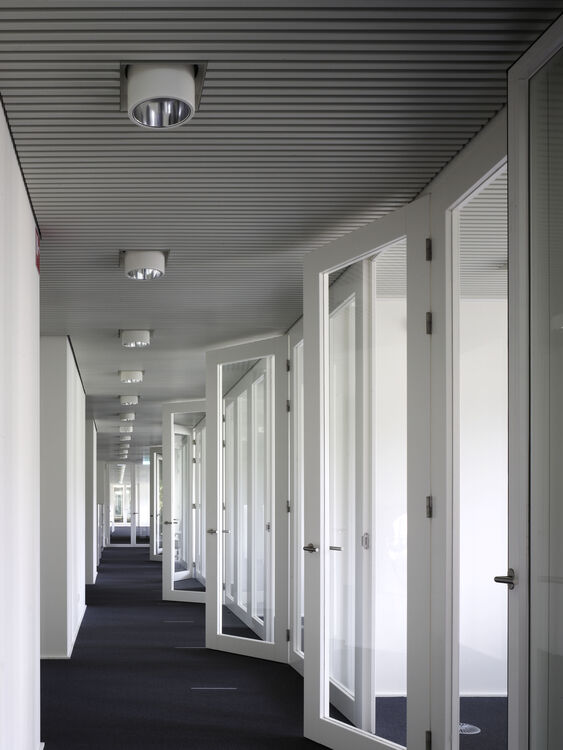 ©
 Sebastian van Damme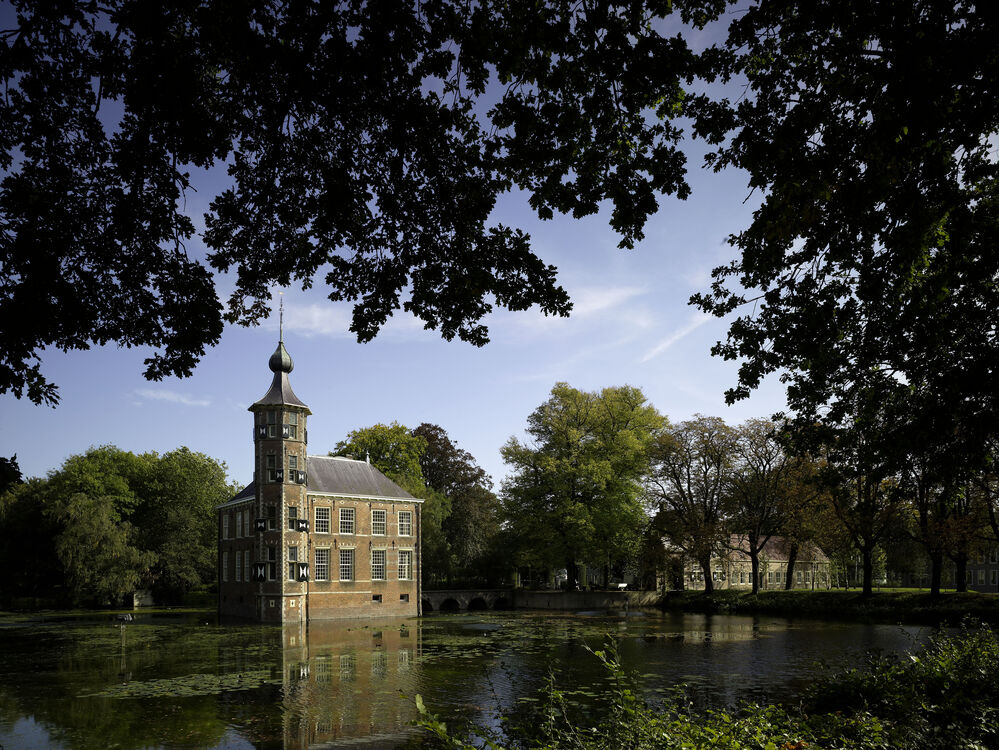 ©
 Sebastian van Damme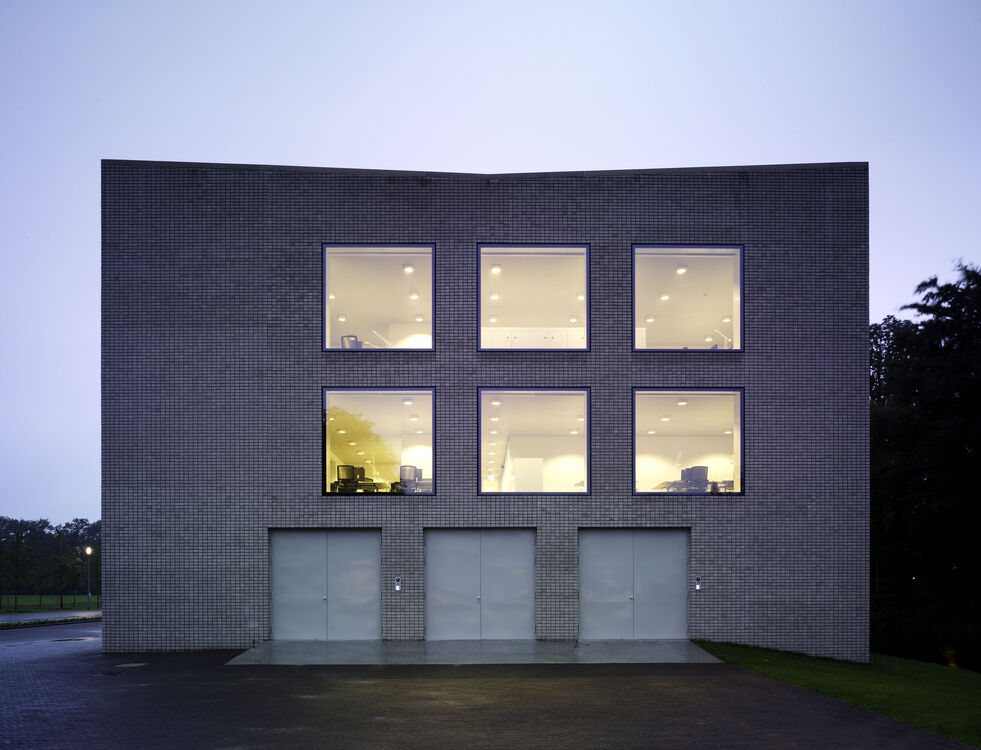 ©
 Sebastian van Damme
The architectural project
Brabantse Delta Water Authority
2010
The project is a design where new and old meet in an ensemble of conservation and innovation. The Bouvigne estate with castle, chapel and gatehouse has been converted and enriched with an elegant and timeless office building. The new modular building inserts itself in a natural, appropriate and monumental way and divides the estate into two green spaces: an original and elegant French garden and a new orchard of walnut trees. An inviting entrance hall gives an open viewing axis towards the castle, following the line of the gatehouse. The layering of the depth of the façade and the locations and orientation of the offices are all designed for an optimal connection with the green surroundings. The sober and subtle detailing of the building defines the architecture. Flexibility, use of high-quality materials and sustainable interior features give shape to a comfortable and representative working environment. The building is functional and efficient. The practical work spaces in the meeting rooms and offices are neutral and user friendly. The castle is used as a conference centre, while the chapel houses the Water Board Council.